Getting the Job Done!
As a 28 year Chicago Luxury Real Estate professional, a Jameson Sotheby's International "Top Producer", and Chicago Association of Realtor's "Top Professional", I am dedicated to my work. My extensive experience and knowledge of real estate, marketing background, and exceptional organizational skills allow me to effectively design, implement, and execute strategies for the purchasing and selling of properties, ensuring a successful and smooth transaction for all parties involved.
"Debbie Maue was an absolute pleasure to work with. She made both the home selling and buying process easy. Honest, professional, and always available. We will definitely be using her for any future real estate needs and would highly recommend her to family and friends."-A. M.
As a Sotheby's Realty professional and having had my own international real estate company I am able to network with agents around the globe. Not only to market my clients' listings as broadly as possible, but also to assist those clients in relocating, purchasing or selling a 2nd home all over the world. I assisted clients with the sales of their homes from Switzerland and St. John to Costa Rica and Panama.
I appreciate the reward of "giving back". I was awarded the 2012 CAR Community Service Award. Currently, I am President of Realtor's to the Rescue (we support the Chicago area pet shelters & rescues). Previously, I was a coach for Girls on the Run, Past-President for the Fairy Godmother Foundation. I support World Vision & the Challenged Athletes Foundation.
As a 4 time Ironman Finisher, she brings this high-level of energy, commitment and dedication to her business. A Lincoln Park local, you might see her with her two dogs, Mia & Cody, running in the neighborhood or on the beach.
Achievements include - 2010-2016 Jameson "Top Producer" 2008-2016 CAR Top Producer; 2008-2009 NAR President's Liaison to Costa Rica ; 2010 CIREC (Chicago International Real Estate Council) Chair; 2010 FIABCI (International Real Estate Federation) Chicago Council President ; GRI Graduate of Realtor® Institute ; CLHMS Certified Luxury Home Marketing Specialist
I strive for perfection in every aspect of my life, be it personal or professional. My dedication to the sport of Ironman Triathlon as a 4-time Finisher exemplifies my commitment to success, which is also evident in my professional life. My clientele is essentially 100% referral based. more
My Client-First Philosophy
There are many qualities and skills that go into being an excellent real estate professional - integrity, in-depth community and market knowledge, marketing savvy, effective negotiation skills and a high-quality professional network, all of which are hallmarks of how I work.
That said, in my experience as a Chicago real estate professional, I've also found that providing the very best service is essentially about putting my clients first. This means keeping myself accessible, being a good listener as well as a good communicator, and responding quickly to your needs.
This "client first" philosophy has always been my approach and it requires me to continually improve my skills and ways of doing business. In addition, I've found that the latest technologies are enabling me to do everything I've always done, only much more quickly and efficiently. They've also helped me to extend the range of services I provide to my clients.
So when you decide that you'd like to buy or sell a home in the Chicago areas, please contact me.
Chicago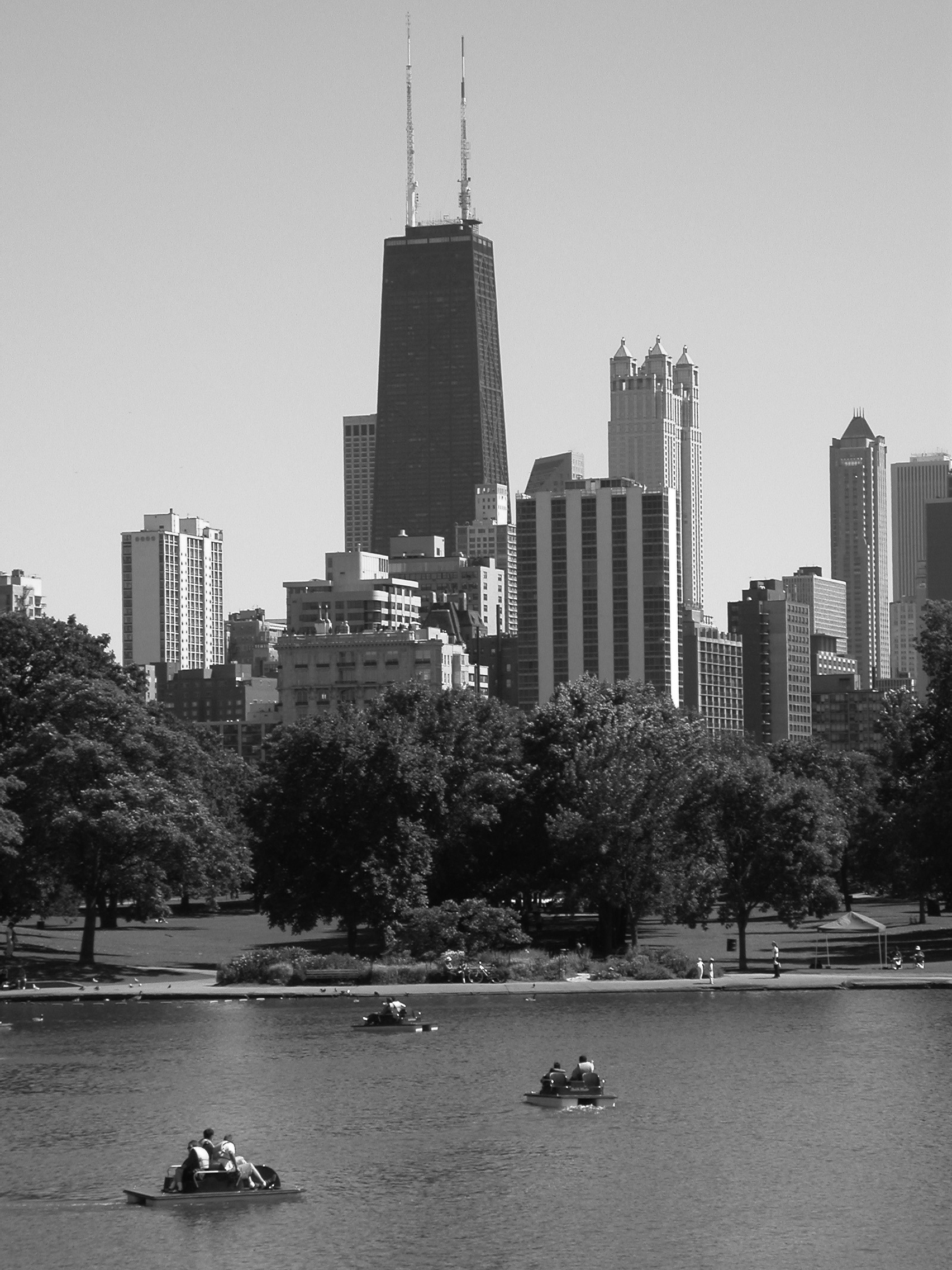 Having grown up in the Chicago area and lived in the city for 27 years, I have developed an unsurpassed knowledge of the city and all that it has to offer. This, combined with my professional expertise, enables me to aptly ascertain my clients' needs and address them accordingly. From condominiums on the Lakefront to your dream home Single Family in Lincoln Park.
Whether looking to buy or sell in Chicago, I can offer guidance and promise a satisfactory end result. Your experience is my priority.
I currently live in Lincoln Park with my husband and 2 dogs. Chica Mia my beautiful golden retriever and Cody Coyote, my lively and unique coyote/German shepherd rescue.
- Jameson "Top 10 Producer"
-Chicago Association of Realtors "Top Producer"
Around the World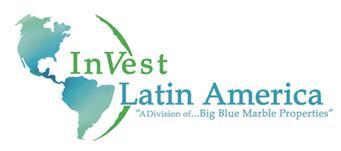 I am also very involved in the international real estate market- primarily Latin America stemming from my International Real Estate business started 10 years ago and utilizing the amazing opportunities which Sotheby's offers.
A member of FIABCI (the International Real Estate Organization), the local FIABCI - Chicago Council President 2010, the 2011 Chair for CIREC (Chicago International Real Estate Council) and serving as the National Association of Realtor's Liaison to Costa Rica 2008-2009.
I specialize in condominium/single family development and land investment/development opportunities.